Product Description
01Outstanding Features:
4 side brushes and 2 filters for Housmile Robotic Vacuum Cleaner 3071C.
Replacement filters for Housmile vacuum cleaner: recommended to replace it every 3 to 6 months.
It is easy to install and replace the side brushes and filters in the vacuum cleaner.
Guaranteed quality from Housmile: the side brushes and filters are well made, perfectly compatible with Housmile Robotic vacuum cleaner.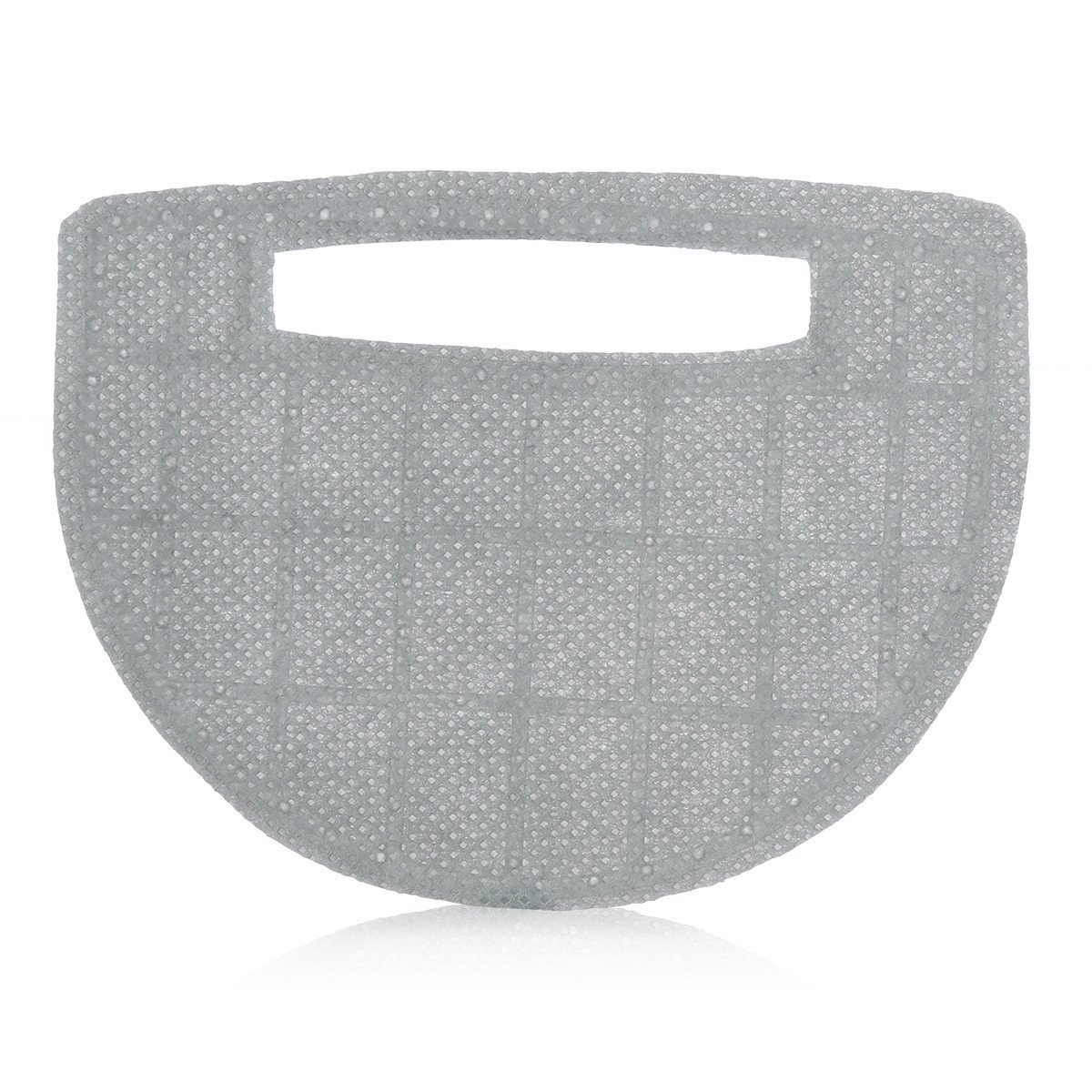 02Better Maintenence for Housmile Vacuum Cleaner
Housmile Robotic Vacuum Cleaner 3071C has excellent performance in cleaning your house. As it does a job collecting dust and dirt for your house, it runs more and more frequently, the filter will be getting older and older gradually, and will get worn out more easily. So will the side brushes. These 2-pack filters and 4-pack side brushes come in handy as replacement for your cleaner. After replacing new parts, your cleaner will run impressively as new.
Specifications:
Brand Name: Housmile™
Suitable Model: 3071C
Part Number: HO-FSCX811
Item Weight: 12.8 ounces
Package Dimensions: 3.5 x 3.2 x 3.1 inches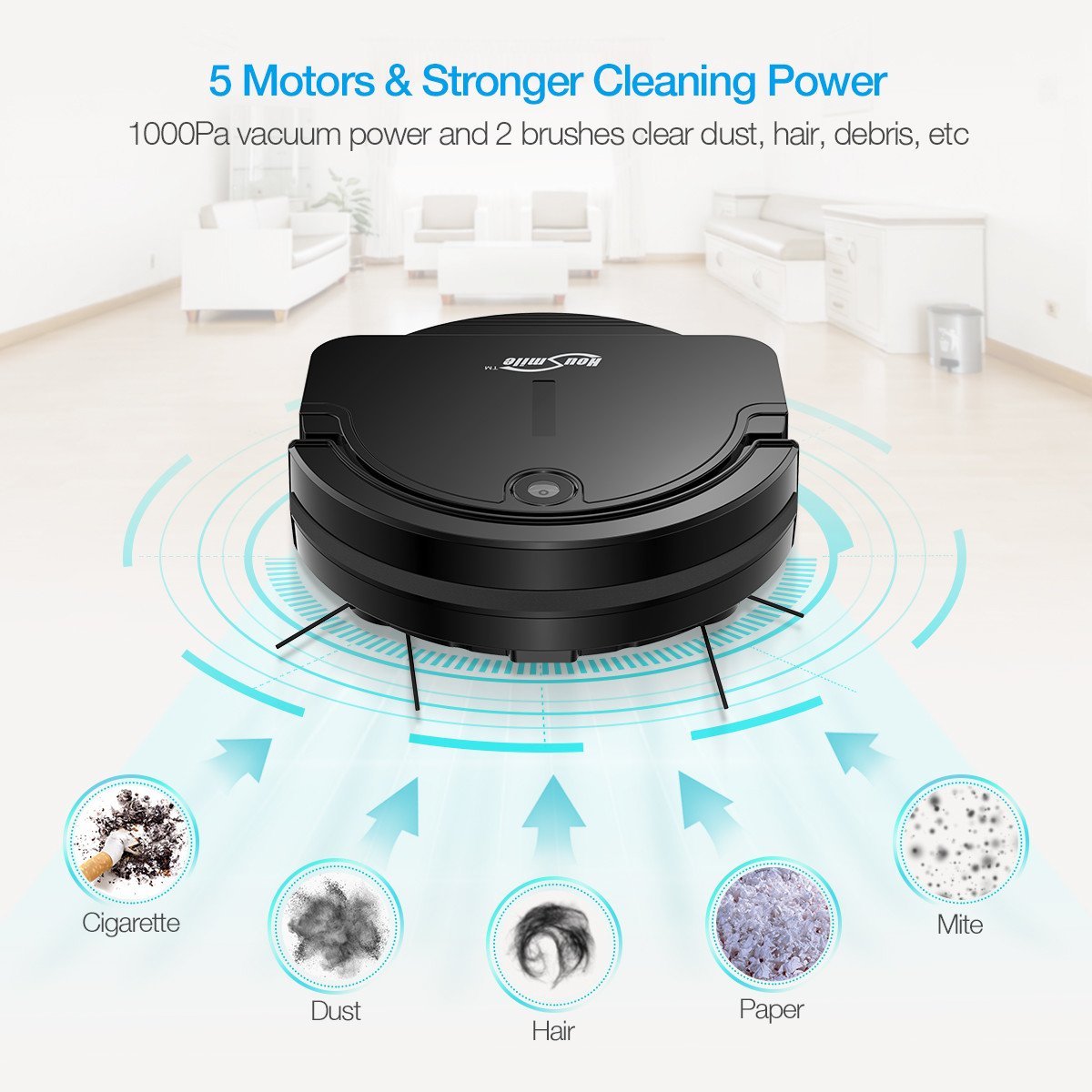 03Warranty Policy:
What's in the Box
4 * Side Brush
2 * Filters
Warranty Policy:
The brand new high-quality replacement batteries are totally guranteed of real specification.
Free Exchange against man-made damage from date of purchase & 30 days' refund unconditionally for every purchase from Housmile.
Professional technical support, efficient and timely satisfactory customer service around the clock.