Product Description
01Outstanding Features:
This Housmile vacuum sealer is able to keep your food fresh up to 5 times longer.
It has a unique bag chamber design which can hold vacuum bags.
It has a built-in sicissors cutting function.
Easy to use: the food vacuum sealer is easy to use. You just need to press one single button for food vacuuming.
The vacuum sealer can vacuum your food 8 liters per minute efficiently.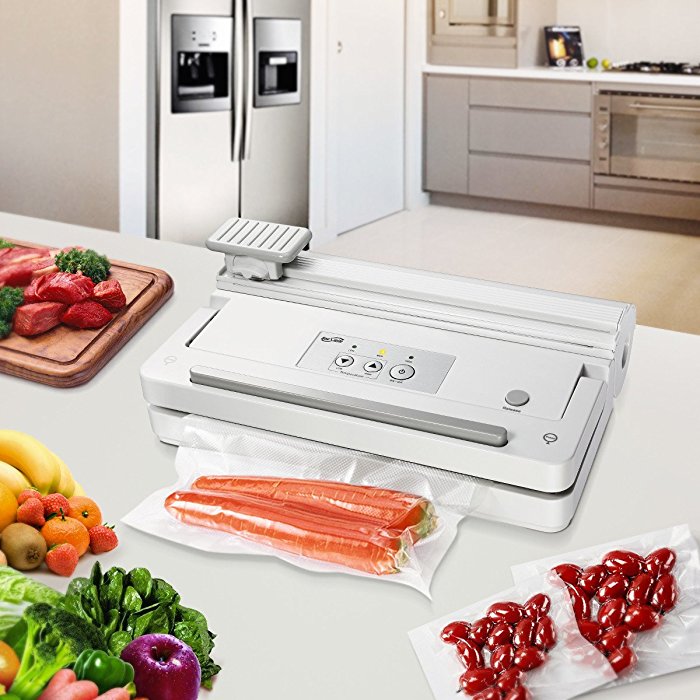 02Product Specification
Product Size: 13.97 x 9.25 x 4.92 inches
Model: YJ-6021
Color: White
Voltage: AC110V, 60Hz
Power Rating: 135W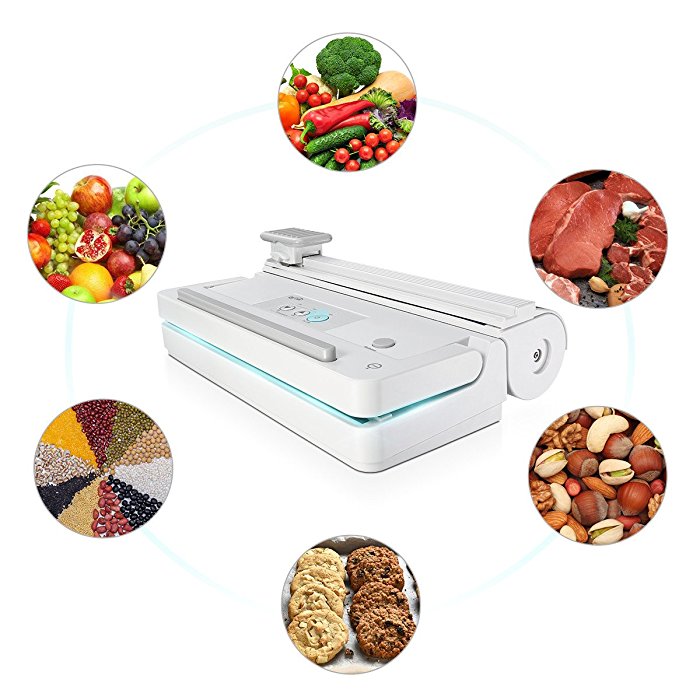 03Package:

1×Housmile Vacuum Sealer
6×Vacuum Bag
1×User Manual
Warranty Policy:
Free Exchange against man-made damage from date of purchase & 30 days' refund unconditionally for every purchase from Housmile;Professional technical support, efficient and timely satisfactory customer service around the clock.