Product Description
01Battery for Anti Dust Mite Vacuum Cleaner :
This vacuum cleaner replacement battery is specially designed for Housmile Robotic Vacuum Cleaner (3071C).
Replacement Battery: We recommend replacing the battery every 4 to 6 months.
It is easy to install and replace the replacement battery in the vacuum cleaner for bed bugs.
Guaranteed quality from Housmile: the replacement battery is well made, perfectly compatible with Housmile Robotic vacuum cleaner.
Note: Please charge the battery fully before using.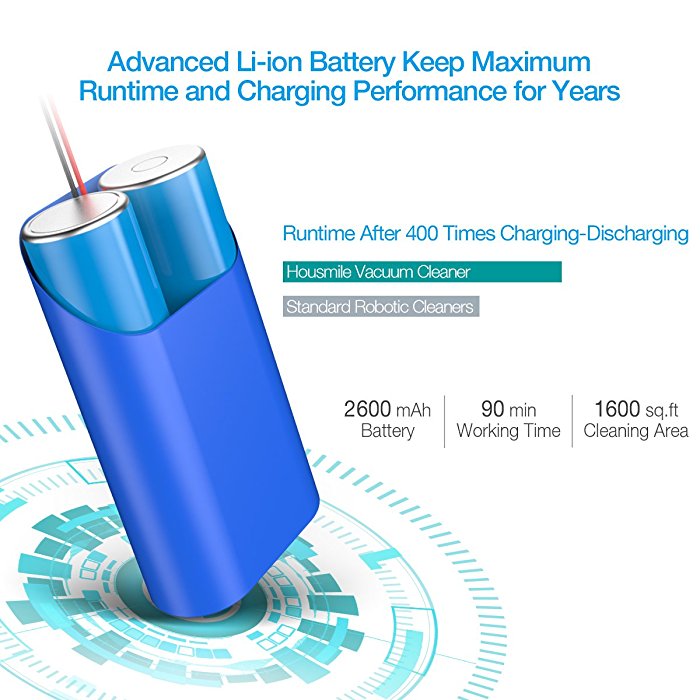 02Product Specification:
Compatible Model: Housmile Robotic Vacuum Cleaner (3071C)
Charging Time: 3-5 Hours
Battery Capacity: 2600mAh
Working Time: 90 minutes
Battery Type: Lithium-ion Battery
Product Dimensions: 2.9 x 0.8 x 0.7 inches
Item Weight: 2.9 ounces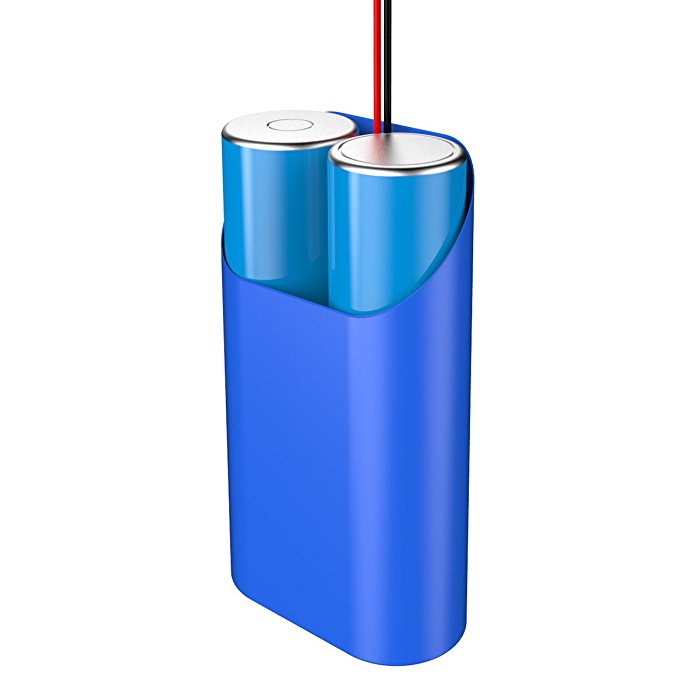 03Warranty Policy:
What's in the Box
1 * Battery(18650) for Housmile Robotic Vacuum Cleaner (3071C)
Warranty Policy:
The brand new high-quality replacement batteries are totally guranteed of real specification.
Free Exchange against man-made damage from date of purchase & 30 days' refund unconditionally for every purchase from Housmile.
Professional technical support, efficient and timely satisfactory customer service around the clock.