Product Description
ECAN Robotic Vacuum Cleaner, Dry-Wet Mop Replacement Cloths
01OEM Authentic Accessories from Housmile:
This dry-wet mop replacement cloth is made for Housmile Robotic Vacuum Cleaner model:3071C.
The replacement cloth is well made with perfectly fit size and compatiblity.
Made of 50% ABS material and 50% polyester material, the vacuum cleaner replacement cloth is strong and durable.
We recommend that you should replace the mop cloth every 2 to 3 months.
What's in the Box: 1 * Dry-Wet Mop Replacement Cloth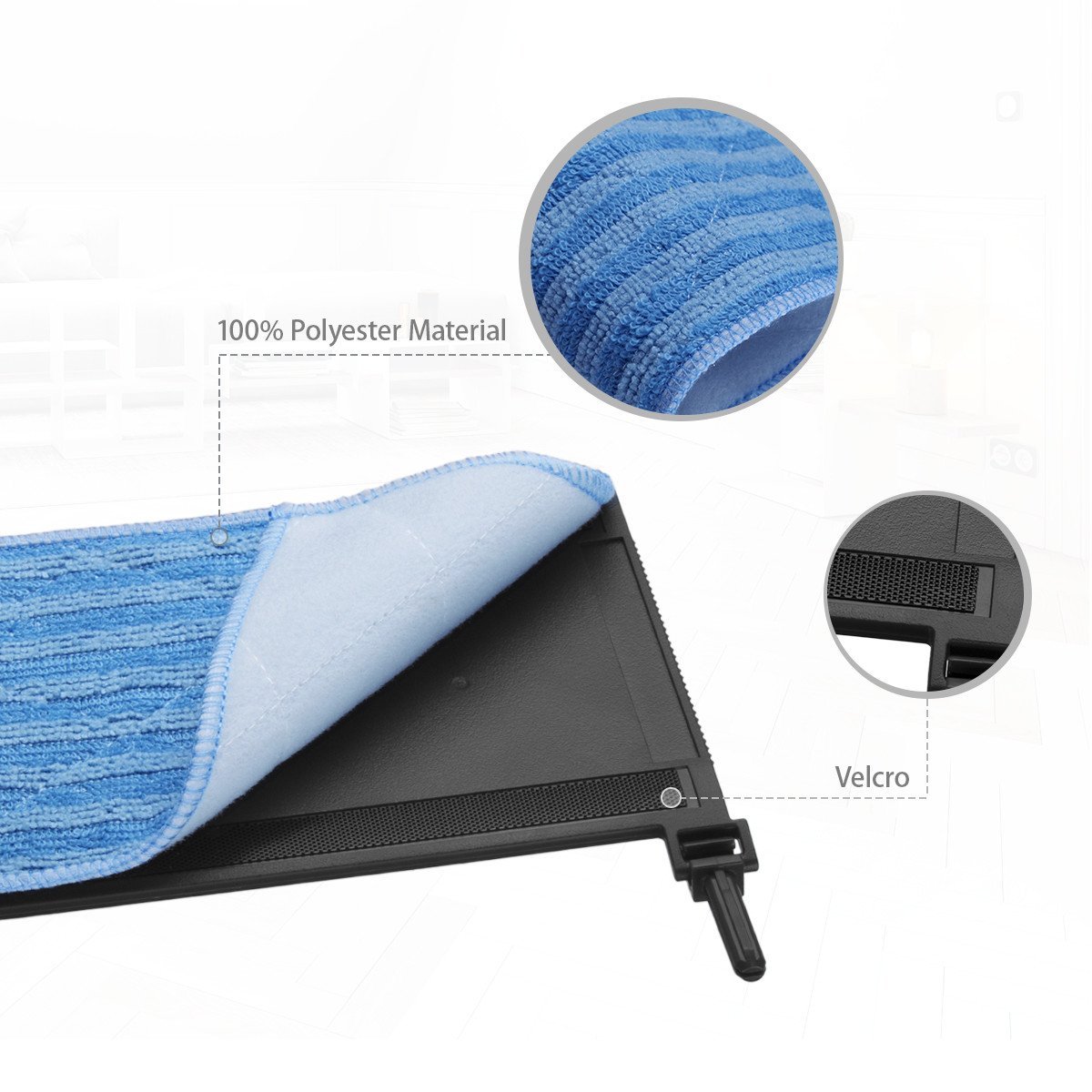 02Specification
Compatibility: Housmile Model:3071C
Material: 50% ABS/50% Polyester
Product Dimensions: 7.5 x 5.5 x 0.8 inches
Item Weight: 10.9 ounces
Package Content: Dry-Wet Mop Replacement Cloth