Product Description
01Outstanding Features:
Thin Design: Thanks to advanced US military technology, the digital antenna is designed to be compact and thin.
Advanced Amplifier: The amplifier is made of durable material to improve the TV antenna signal.
Convenitent Coaxial Cable: It's built with a 10-foot-long coaxial cable for easy connection.
Easy Setup: The quick-release indoor HDTV antenna is easy to install and uninstall for your TV set.
Wide Range TV Antenna: This HDTV antenna can give you high definition TV channel reception within 50 miles' range.
Easy to Mount:
For the best signal effect, you can mount this antenna by sticking it on the TV cabinet, to the window, on the wall or just simply behind the TV set.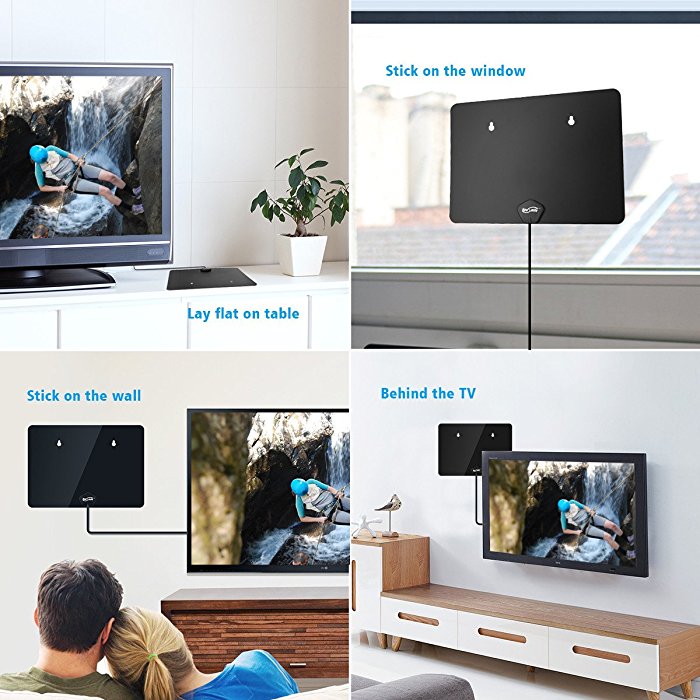 02Compact Design
The indoor HDTV antenna is designed to be compact and thin. It can lie flat on the table or hide behind TV. The compact design makes it easy to install and connect to your TV set.
Good TV Signal Reception
The indoor HDTV antenna features good digital TV signal reception, with high gain and low error rate. The multi-directional design enables it to receive signals easily from all directions within 50 miles' range.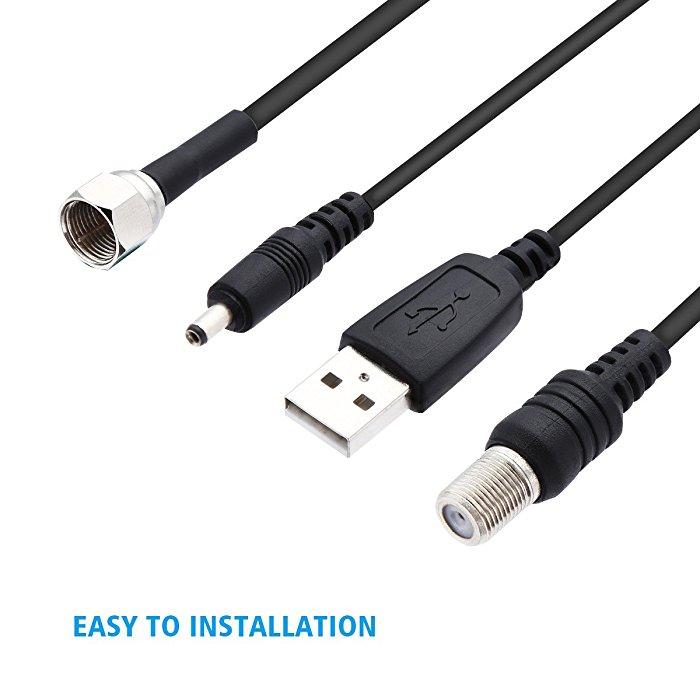 Specification:
Operation Frequency: UHF470-810 MHz; VHF174-230 MHz
Gain: 18dBi.
Output Impedance: 75 Q.
Polarization: Horizontal
Receiving Range: Omniderectional reception
Amplifier working voltage: DC5-9V
Warranty Policy:Free Exchange against man-made damage from date of purchase & 30 days' refund unconditionally for every purchase from Housmile;Professional technical support, efficient and timely satisfactory customer service around the clock.